CANADA'S PREMIER DECOMMISSIONING &
ENVIRONMENTAL CONTRACTOR
CANADIAN NATIONAL DEMOLITION

Canadian National Demolition (CND) is a privately owned company that provides contract demolition, environmental and site development services, to both public and private sectors.
CND can provides technical expertise and experience, coupled with our modern equipment fleet and network of resources to ensure our tradition of safety, service and excellence.
Contact the CND office nearest you or call us at 905-999-8888 today to discuss your project needs.

FULL SERVICE DECOMMISSIONING
& ENVIRONMENTAL CONTRACTOR

SERVICING
CANADA COAST TO COAST

MANAGMENT & STAFF HAVE 30+ YEARS OF EXPERIENCE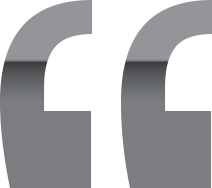 We Duis lacus elit, tristique ac ex et, porta suscipit diam. Vestibulum viverra ultricies est. Fusce tristique finibus nunc, fringilla luctus leo fermentum ut. Nulla iaculis purus nec risus feugiat blandit.